Dentist in Milwaukee, WI
The Dentists South Shore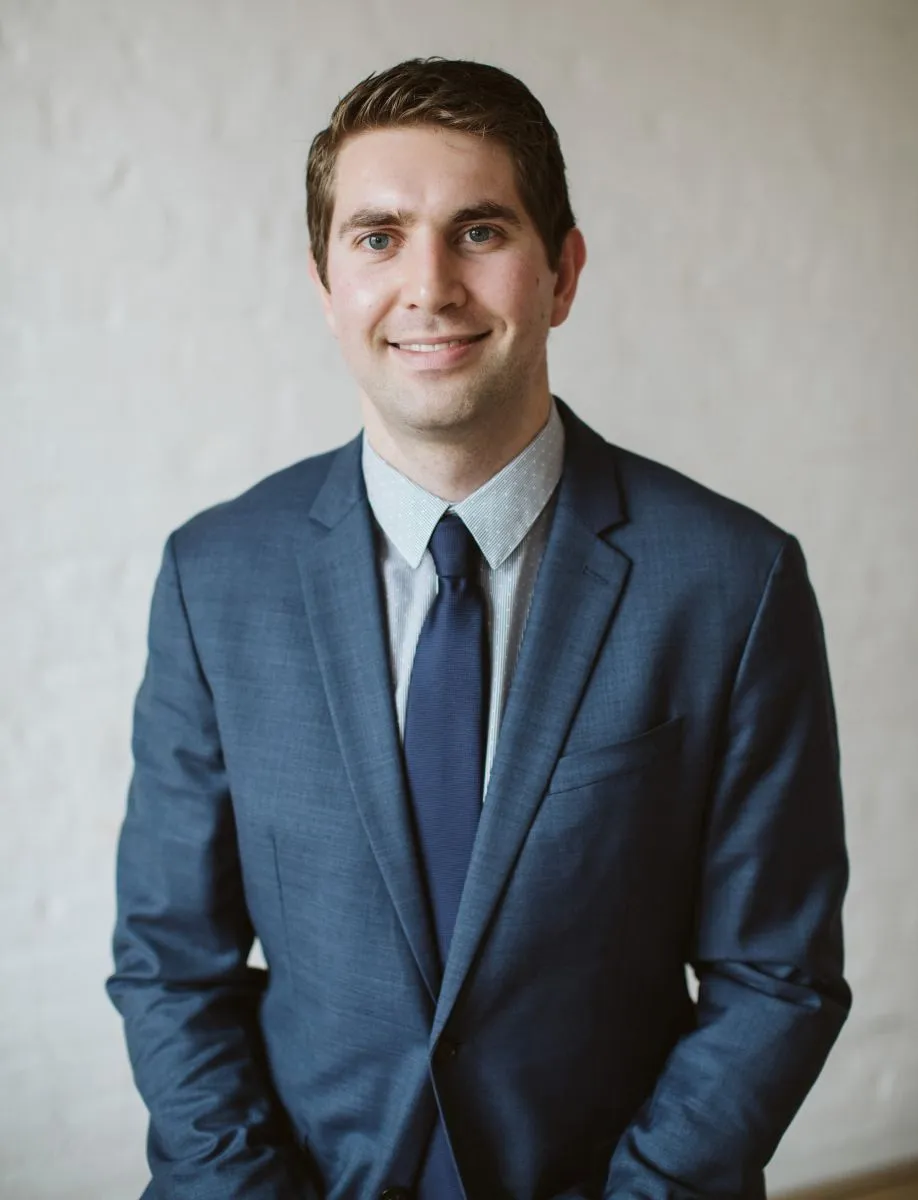 Originally from T'blisi, Georgia, Dr. Mike immigrated to Milwaukee, Wisconsin with his family in 1991. He grew up speaking English and Russian as a child and is fluent in both languages today.
Dr. Mike graduated from Homestead High School in 2007, and went on to receive his Bachelors of Science degree in Biology from Loyola University Chicago. Dr. Mike then graduated from the University of Illinois at Chicago College of Dentistry , where he earned his Doctorate of Dental Medicine degree (DMD). Upon graduation from UIC, he decided to return to Milwaukee to provide state of the art dental care for his hometown and neighboring areas.
Dr Mike can offer a wide range of treatment options such as fillings, extractions, clear orthodontic aligners using Clear Correct, implants for missing teeth, sedation for patients with anxiety, and treatment options for sleep apnea and snoring.
Dr. Mike is an engaging, passionate, and motivated dentist. To continue his pursuit in organized dentistry and desire to stay current with the always-evolving dental world, he is involved in the American Dental Association (ADA), the Academy of General Dentistry (AGD), and the Wisconsin Dental Association (WDA). He is also a member of the Trinity Study Club , Seattle Study Club, the Dental Organization of Conscious Sedation (DOCS), and the American Association of Dental Sleep Medicine (AADSM).
Dr. Mike has a passion for treating patients with sleep breathing disorders and getting the treatment they deserve. Renewing and preserving patients' health through effective sleep apnea and snoring treatment is one of the greatest benefits of his practice.
In his free time, Dr. Mike enjoys skiing, playing pool and basketball, and spending time with his wife Alicia and children Kate, Alex, and Ben.
Dr. Mike invites you to schedule a routine dental exam or a consult for any of the treatment that can be provided in our office.