Dentist in Milwaukee, WI
The Dentists South Shore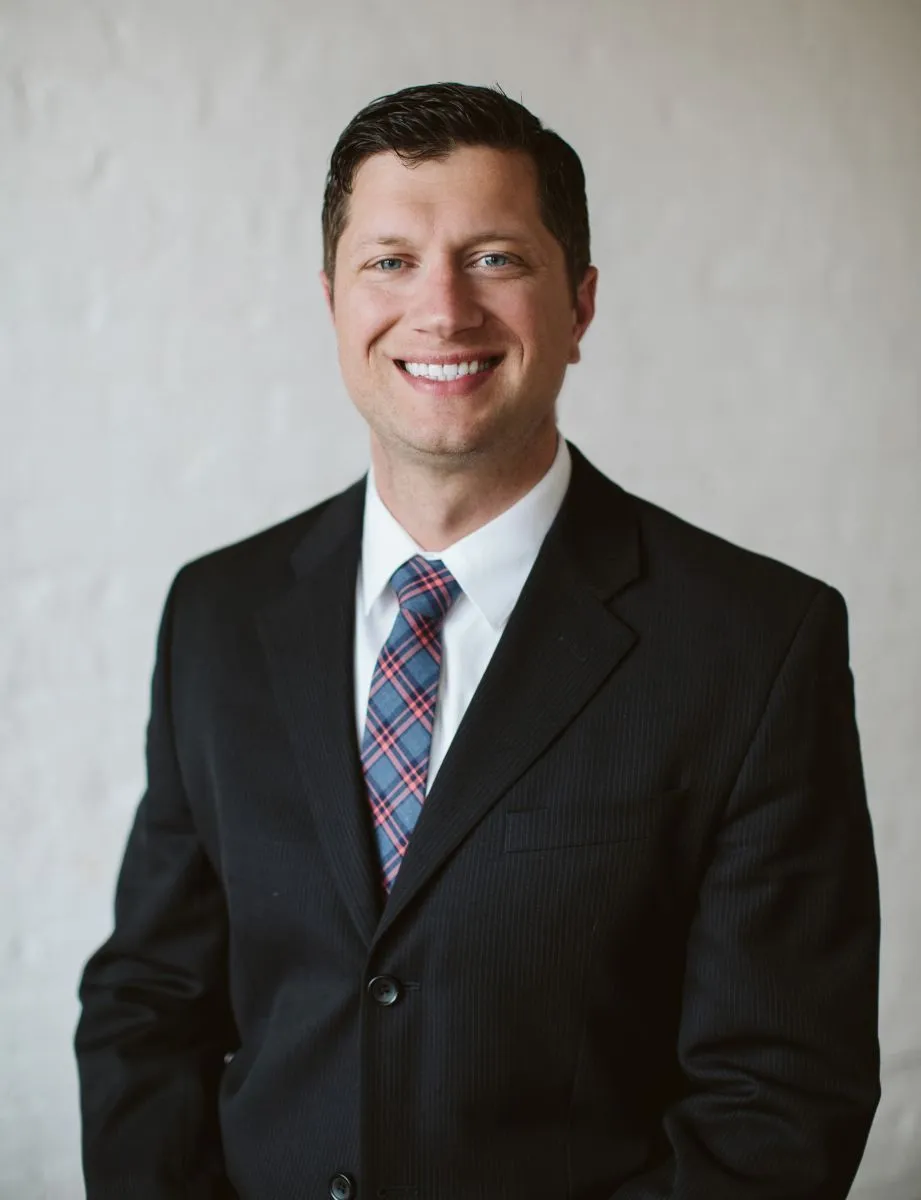 Milwaukee area native, Dr. Christian graduated from Thomas More high school in 1998. He then entered the pre-dental program at the University of Milwaukee where he received his Bachelor of Science in biology in 2002. In 2007, He earned his Doctorate of Dental Surgery (DDS) from Marquette University School of Dentistry . Dr. Christian started out as an assistant for his Uncle, Dr. Tom, before joining The Dentists South Shore.
He is a member of the Wisconsin Dental Association (WDA) , American Dental Association (ADA) , He is a member of the Trinity Study Club, Seattle Study Club and the Dental Organization for Conscious Sedation (DOCS) .
With interest in aesthetic dentistry, he presented frequently at Marquette where he was an active member of the American Student Dental Association. In 2007, Dr. Christian was honored with the Community Dentistry and Dental Public Health Award by the American Association of Public Health Dentistry and Marquette University for his interest and outstanding achievement in dental public health.
To help remind children of the importance of early preventative care for long-lasting oral health, Dr. Christian speaks at local schools and volunteers for the Smiles for Kids program at Marquette. As a volunteer at the Southern Wisconsin Center where, he provides dental care to special needs patients. Recently retired, Dr. Christian held the rank of 2nd Lieutenant while he was assigned to the Madison Medical Detachment unit of the Army National Guard .
Dr. Christian and his wife, Kate live in Brookfield with their three children and two dogs. As an avid outdoorsman, Dr. Christian finds some spare time for fishing and basketball, as well as playing piano and painting.
Dr. Christian invites you to schedule a routine checkup for yourself or your child, or if you are considering cosmetic dentistry to enhance your smile.